This October, Avon Valley Adventure and Wildlife Park will once again be opening the doors to their terrifying Halloween event; FEAR Scream Park.  Voted the UK's Best Scream Park in 2019.
2021 Dates = 15th, 16th, 22nd, 23rd, 25th, 26th, 28th, 29th, 30th, 31st October.
The event consists of 5 intense scare mazes: Anarchy:Live, X4, House of Clowns, VITA NOVA and a NEW maze for 2021!
In addition to the scare mazes, we create a festival style experience with our immersive street theatre acts and our immense fire show.  Trixxie & Chunk will be back to stalk the event arena and you!   You'll also find thrill rides, visuals, music, street food and bars.
BOOK TICKETS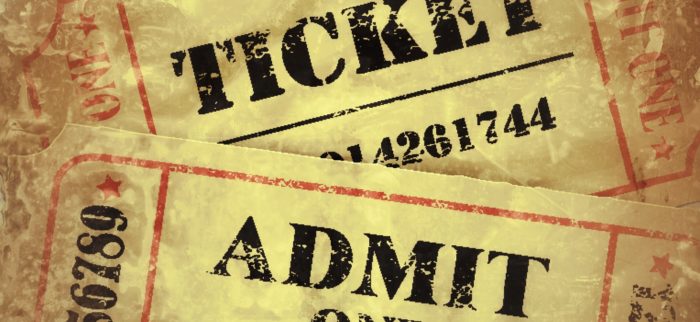 WARNING! – This event is not advisable for children under the age of 12 years old. Children under the age of 16 must be accompanied by an adult (over 18) at all times. This includes entry into each attraction. If you feel you do not want to go into the attractions we suggest you send under 16's with an adult that will go through.